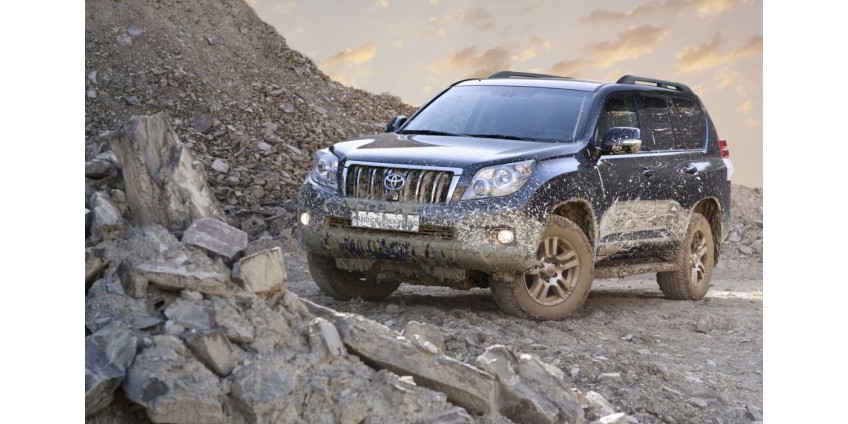 The Ultimate Dirt Defense for Your Car is finally available
Posted By: John Mc Duggal
There are way too many automotive detailing options today, more than enough to be able to catch up.
The decision to pick a product or service for your car is not like choosing a food in a restaurant, where you can make a bad choice, and in the worst case scenario, you'll choose another one the next time. Instead, you risk getting the most expensive cleaner of your life, or a cheap item that ends up destroying your car, the climate and more importantly,
it's a total waste of your money!
"Beware of China's awful imitation product." "Using these products on your car is like pouring acid on it." "New scam on expensive waxing material, not waxing at all." These three comments are indicative of what consumers have to say about some goods. And these are just some of the cold facts about trying to do what you want cheaper.
So, what do you need to know to make a wise choice? This is our social duty and our goal today: to break things down on car detailing services so that you know what you should expect from them and how long they should last. So, without further ado, do you know what the surfactants are?
Expensive soaps VS Surfactants
One of the most basic things you should know about the material you are using is whether it contains effective and powerful surfactants.
Surfactants are a substance within detergents and concentrated solutions for removing dirt, stains and dust. The main difference is that regular soaps (which are contained in most products) only push away the dirt, leaving it all over the place, even if you can't see it. On the other side, the surfactants penetrate the stain particles and remove them.
To say in other way, we can describe the difference between the soap and the surfactant is exactly the same as the difference between a Teddy bear and Superman.
It makes sense, doesn't it?
How much water are you supposed to use?
Just take a guess. Are you ready to go? The answer is... NO WATER!
And here I'm not even joking.
It's really easy to combine water with car cleaning and detailing, but the fact is, with the right product, you shouldn't have to waste water on your vehicle. Instead, just remove the dirt with a dry cloth and then clean & protect the surface with your product... STILL DRY!
"Wait, all that has to do with washing my car?
"Yes, Captain Water Waste, no need to do it with water.
To be sure that the product you want to use is waterless, just check it out. There's no in between, either it's a product that wastes money and resources, or it's an effective game changer that saves money, water and your life (well, it almost feels like that).
How many products are you supposed to use?
It's time to close the case. If we are looking for flexibility and saving time and money, the logical thing is to limit the number of products as well. Otherwise, it would be like brushing your teeth with a few toothpaste tubes every time!
That choice depends on what you're trying to cover up with, but hands down, one single product should do the job on its own, without any magic tricks and without any major problems for you.
If you really want to handle each tiny spot with the utmost care, you could have one product designed for the car windows and another for the interior, but again, AIMING FOR JUST ONE PRODUCT should do the trick.
Okay, by this time, you might be thinking, "Just tell me the brand that has it all, right now!"And you're right here! Let's just wrap it up.
What waterless product can properly remove any kind of dirt and surface stains with powerful surfactants, clean the dirt, seal and secure all at the same time?
It's called TWX Auto 3-in-1 Waterless Clean, Wax and Protect for Car Exterior!
This easy to use spray will replace your local car detailer, soaps, chemicals, voodoo or any kind of mumbo jumbo that you may be applying on your car. One single spray, plenty of benefits!
The active formula involves a powerful polymer technology that offers a waterless solution to completely remove and dissolve dirt and dust with its strong surfactants, as well as to wax and secure the surface of your vehicle. Neither the sun nor the environment will do any harm.
TWX Auto 3-in-1 Waterless Clean, Wax and Protect provides the FULL benefits from polymer technology.
Wash and clean without water.
Superior paint protection.
Easy to use at home.

One bottle, one brand and a massive amount of time and money savings for you.

It's cool, right?

Then go and get yours from our official online shop and change your car's detail game completely.
Products related to this post