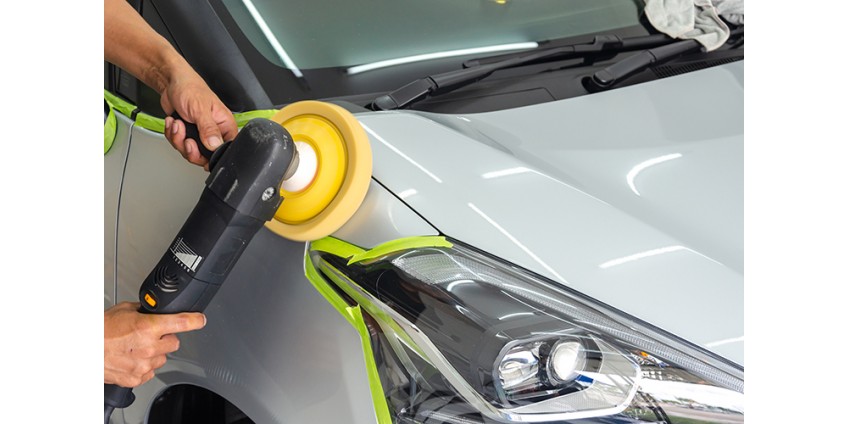 THE 2 SITUATIONS WHERE YOU NEED TO INVEST IN CAR DETAILING
Posted By: John Mc Duggal
We've been speaking for a long time about the benefits of products like ours that allow you to get professional-like detailed results even at the comfort of your home.
We think, however, that we haven't touched the situations that would make it necessary to take your car for a proper thorough experience.
For this reason, we will take you through some of the conditions that would make taking your car to your nearest detailer a pleasant option for you.

# 1: Ahead of the coming winter
This is probably a well-known fact, but wintertime is the year's hardest season to properly clear the mud off your car.


However, even if you don't live in an area with strong and frequent snowstorms, this idea is still true... Because even the most professional detailers realize that they need to go the extra mile to give their car the correct shine in cold weather compared to the need in the middle of a warmer season.


You get the additional protection you need from the ice, dust and water particles that are unavoidable during winter by getting the proper coating applied to your vehicle.
# 2: Before selling your car
The first impression is always significant.
And we measure the book by its cover, especially when it comes to the value of the car.
If you're planning to sell your car in the coming months, it's a good idea to take it for the full detailed experience that will make your car look flawless.
This is particularly true if you have a car that is considered 'classic' or has a couple of decades behind its back.
The difference between selling a 'new' and selling a 'rusty ' piece of machinery is in the better overall look of the car.
What if you don't want a detailer for your car?
No worries!


We are big fans of providing products that allow you to get professional results without spending a fortune or leaving it to someone else.
Products related to this post