Out of stock
TWX® Auto Leather Leather Cleaner & Conditioner







CLEANS, CONDITIONS & PROLONGS THE LIFE OF THE LEATHER!
2-in-1 formula - cleaning & conditioning
Gives a new life to the dirty and faded leather
Leaves dry and non-greasy feel
UV protection
Helps prevent cracking and fading
TWX® Auto Leather leaves your leather silky smooth to the touch without making it wet and sticky. Its formula was created to be effective both as a cleaner and a conditioner. TWX® Auto Leather penetrates deep into the leather, conditioning and nourishing it and leaving it with a pleasant, unobtrusive smell of freshness. Our product preserves and protects the leather from cracking and fading and provides it with that long-lasting proper care that it deserves!
TWX® Auto Leather Leather Cleaner & Conditioner - a 2-in-1 formula that allows you to clean, polish and condition all your leather in one convenient step.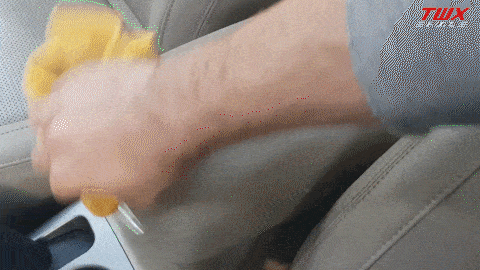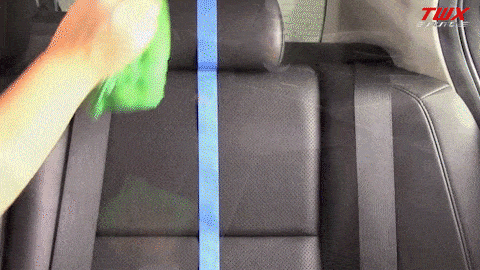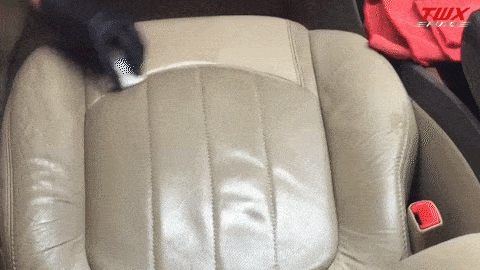 It removes dirt, body oils, sweat, food residue, and light stains from both natural and synthetic leather materials. Acting by lifting and separating grease and dirt from deep within the pores of the material, TWX® Auto Leather Cleaner & Conditioner provides long-lasting results if used regularly.
TWX® Auto Leather Leather Cleaner & Conditioner is great not only for cars. You can use it on all your leather, including car interiors, furniture, shoes and bags. The product penetrates into the leather deeply reviving the old, damaged leather and protecting the new leather. After just one application, the leather is visibly moisturized and softened. After a few treatments, the leather looks like brand new.
TWX® Auto Leather Cleaner & Conditioner helps prolong the life of all your leather. Its PH balanced formula contains polymers and a special composition of waxes and softeners that help create a thin layer that protects the leather for weeks to come.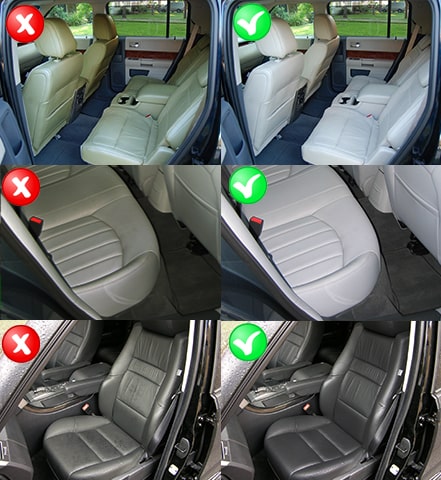 HOW TO USE:

1. Shake the bottle well.
2. Squeeze some liquid onto a clean microfiber towel.
3. Gently rub the desired leather surface in circular motion spreading the product evenly.
4. For best results, repeat these steps regularly. Can be used on different types of leather including car interior, furniture, bags and shoes.

Fast shipping
The product will be delivered to your doorstep within 7-14 business days from the date on which you placed your order via this website.

14-day money-back guarantee
We aim to please our customers, so we give you a 14-day money-back guarantee!

Safe purchase
We offer different ways of payment but we guarantee that your personal information is safe and secure!
TWX® Auto Leather Leather Cleaner & Conditioner
Free shipping on orders over £30
OUT OF STOCK
We`d be happy to contact you as soon as this item is available. Simply enter your email address in the space below