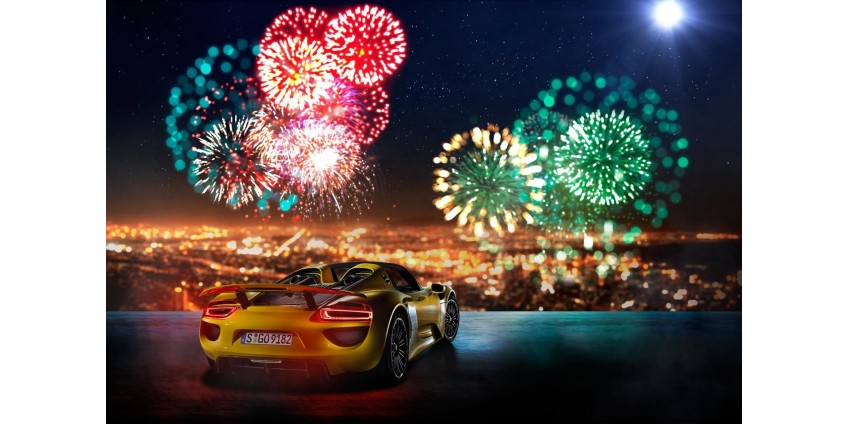 THE TOP 3 NEW YEAR RESOLUTIONS FOR SMART PEOPLE, WHO LOVE CARS
Posted By: Elena Gilbert
We love New Year's Eve here at TWX Auto
. And who doesn't?
It's the perfect time to create personal & professional goals for ourselves:
Start a regimen of diet & exercise
Helping customers get premium quality and save money.
With our "quality matters" philosophy, we will reach more people.
We are going to stick to a budget.
We're going to find time to read a monthly book.
We feel it's our professional (and moral) duty to help smart car enthusiasts like you make 2020 the year your car looks brighter, your wallet feels heavier and your trust is rewarded.
We have the 3 perfect New Year resolutions for smart car enthusiasts to do:
#1: SWITCHING TO POLYMERS
We can't stop talking about this innovation's miracles

Nowadays, it is not the best way to set aside cash and get the value of your FULL cash to fall back on normal vehicle waxing strategies

While you can gradually check our past articles for point-by-point explanations why the polymer innovation is your vehicle's best long haul investment, here's a quick review:
Polymer technology is convenient right from the start


Customers and experts regard polymers as a proven formula


Using water-based polymers, you don't get harmful emissions as you do from Si02 goods


Using polymer is simple and trustworthy


You don't have to worry about long-term bruises or swirl patterns
#2: FINDING A TRUSTED CAR DETAILER
Finding a good car detailer is like finding a good partner... He/she must be someone you need to have faith in about your car and money. It's a huge undertaking, right?


For this reason, here are our top 3 rules to see if your car detailer is thinking about your best (otherwise it's time to say goodbye):
The prices are NOT too good to be true (you can trust a certain quality standard)


He/she will not promise you over the phone a 'fixed' price. (It's just crazy when you think about it)


For 30 days or more, he/she will guarantee your customer satisfaction
#3: STOP YOUR CAR WASHES
This is not a popular opinion, we get it, we're all busy and it's incredibly appealing to have a time-saving solution.
In the long run, however, car washes can affect or even ruin your efforts to keep your car paint and car look pristine. They involve risks like:
Because the water is reused, stains, dust and dirt still remain on your vehicle


Cheap cleaning products can lead to corrosion


Water spots from a' less-than-ideal' drying process
The time to do your own car wash is not only therapeutic but also the best investment you can make in your car in 2020!
Your Top 3 Resolutions In 2020 (Recap)
As always, for those who don't want to read the whole thing, here's a summary of the top 3 resolutions you should set for yourself in 2020:
Switching from regular car waxes to polymers


Finding a car detailer you can trust


Stop washing your car the old-school way


Also, when it comes to car detailing services, it is our moral duty to help you make the most informed decision.
Products related to this post